Community SSB Member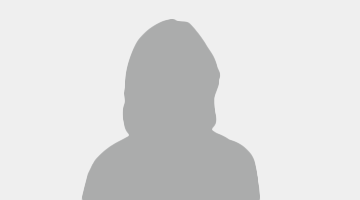 I was educated at Luton Sixth Form College. I have an MA from Oxford University in Biochemistry, did a year's post graduate work at Harvard University as a Henry Fellow and then went into Consumer Marketing with Unilevre initially and then with Johnson and Johnson where I ended up as General Marketing Manager of the Uk Consumer business. After a total of 12 years in Marketing, I was made redundant and decided to take a career change into teaching. I was lucky to be offered a year's teaching of Biology at Eton College (I couldn't afford to become qualified so I had to enter the private sector). I then joined Wellington College where I taught Biology for 23 years. That included 6 years as Head of Biology and then 10 years as Director of Studies on the SMT. I retired in 2013.
During my time at Wellington, I was an ISI Inspector, helped to set up The Wellington Academy (for which I was a Governor for 7 years), helped to set up the first Wellington College International School in Tianjin, China and did all sorts of sports coaching. I am a Governor of Eagle House Prep School and have been for 12 years. My interests include my allotment, playing bridge, reading, travelling and am a member of Christchurch Wokingham.